Baytown Nature Center Hike 12-18-2008 - Baytown, Texas
Click a picture to see a larger view. Push F-11 on your keyboard to expand the screen Back to OurBaytown
The Baytown Nature Center is a 450-acre peninsula surrounded by three bays. More than 300 species of birds depend on this area for migration, feeding or nesting.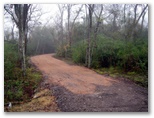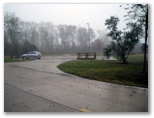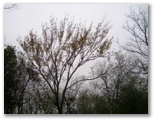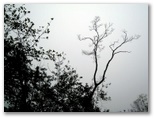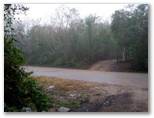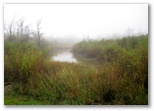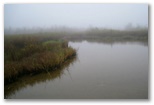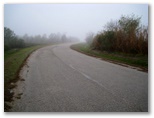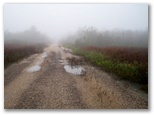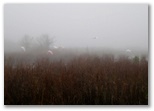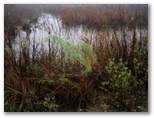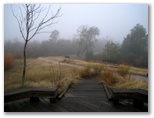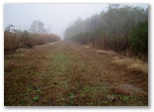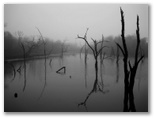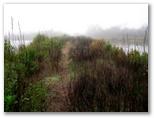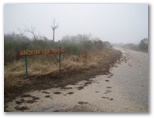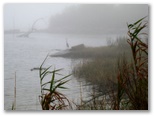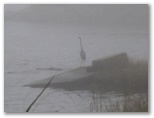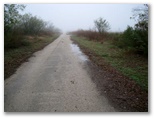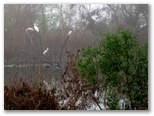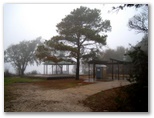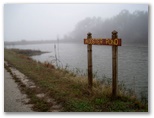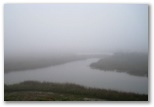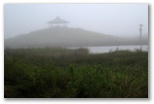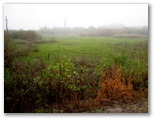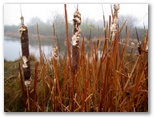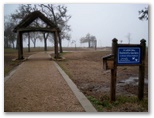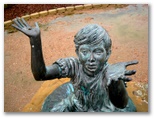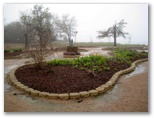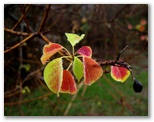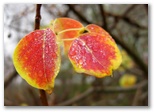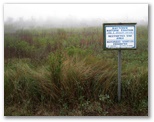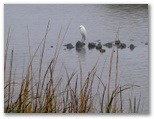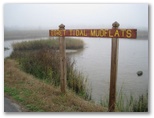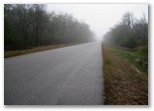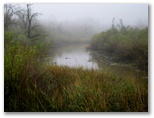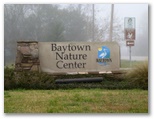 View Baytown Nature Center - Baytown, Texas in a larger map