JJ Mayes Wildlife Trace after Hurricane Ike Jan 2009 Wallisville, Chambers County, Texas. Go to Feb 2009 Photos Back to OurBaytown
Click a picture to see a larger view. Push F-11 on your keyboard to expand the screen
The J.J. Mayes Wildlife Trace is an area set aside at the Wallisville Lake Project where both the casual and experienced nature observer can get as close to nature as he or she may desire. Located south of Interstate 10 on the west bank of the Trinity River in Chambers County, the JJ Mayes Wildlife Trace uses a mixture of the old and new to create a complex of roads, trails, boardwalks and picnic facilities designed to allow for a close-up view of both marsh and riparian habitats located along the river. Read more about the Wallisville Lake Project here.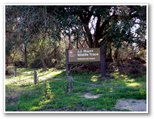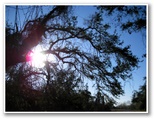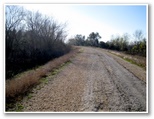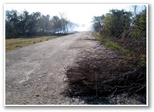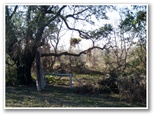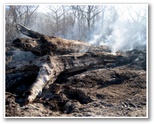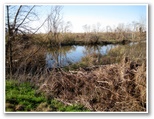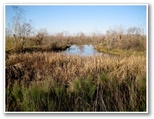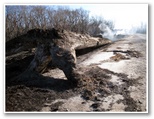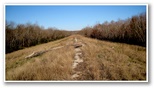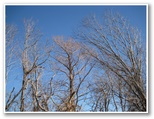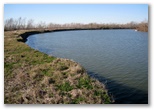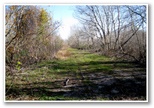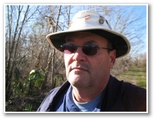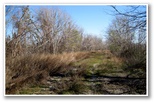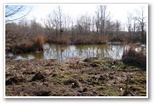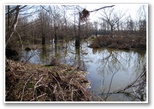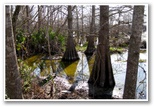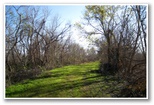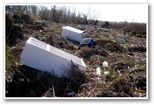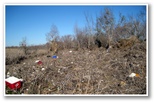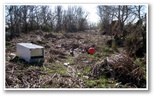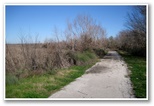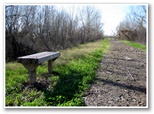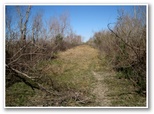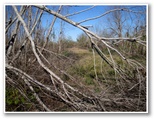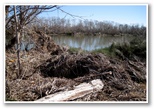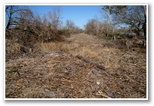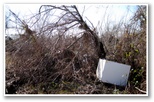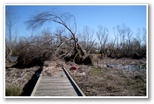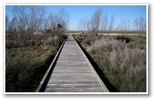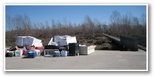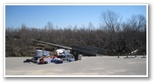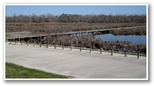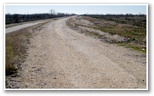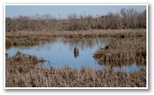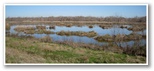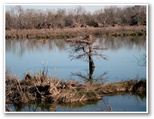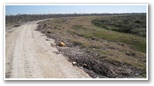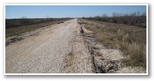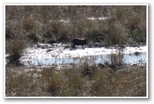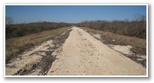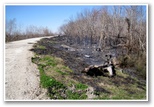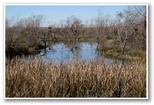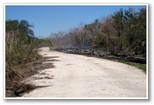 Back to OurBaytown.com Back to BaytownBert.us
All photographs copyright OurBaytown.com 01-2009